The Indo-Pacific Partnership and Digital Trade Rule Setting: Policy Proposals
Editor(s)/Author(s) :
- 14 December 2022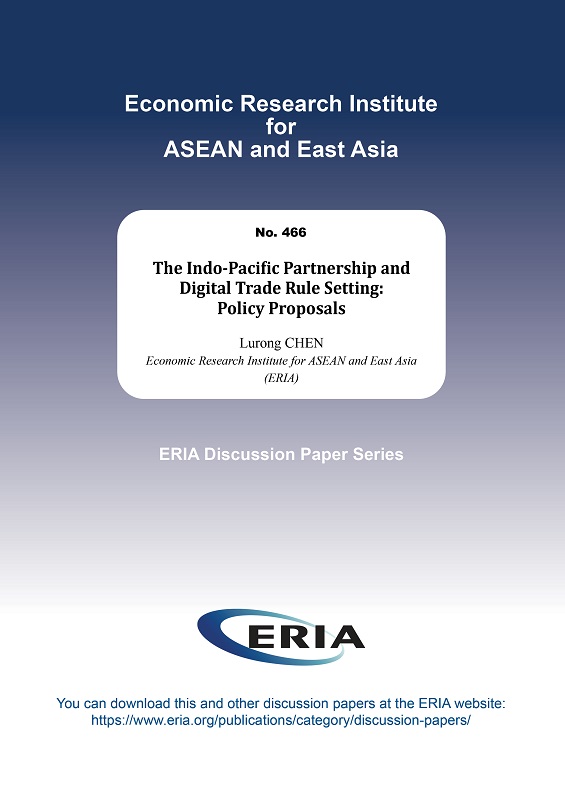 The idea of the Indo-Pacific was borne from a global trend that has (re)oriented the centre of the world's economic gravity to the East. Accelerating digital transformation to harness gains from technology are in countries' common interests. The launch of the Indo-Pacific Economic Framework for Prosperity tends to supplement economic benefits to the Indo-Pacific. Becoming more deeply involved in the digital economy will require Indo-Pacific members to commit to new international norms on digital trade, of which trade liberalisation of electronic transmissions, free flow of data with trust, cybersecurity, and intellectual property rights protection must be prioritised.
The Indo-Pacific Partnership and Digital Trade Rule Setting: Policy Proposals